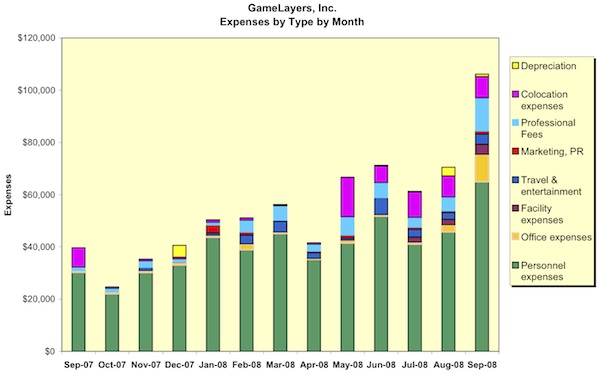 Every entrepreneur and investor takes something different away from shutting down a company. I'm glad to see more people are choosing transparency and dialoge to share unfiltered experiences and extract lessons to be learned. The startup ecosystem is better off as a result. – Bryce Roberts
I posted recently about how much there is to be learned from the stories of startups failing. As investor Bryce Roberts from OATV points out, this postmortem from former OATV investment GameLayers is very detailed with a wealth of knowledge.
There's personal stories, videos, pitch decks, charts, and pictures that really take you through the ups and downs of the GameLayers startup experience. It's definitely a worthwhile read.